---
5 Things Were
Falling For This Fall
---
We're already in November! It feels like just yesterday we were in the middle of summer relaxing on the beach. 2018 is coming to close, but before that happens, we still have Fall to enjoy. This season we wanted to share 5 things we're falling for with y'all!
Here are the 5 things we can't get enough of: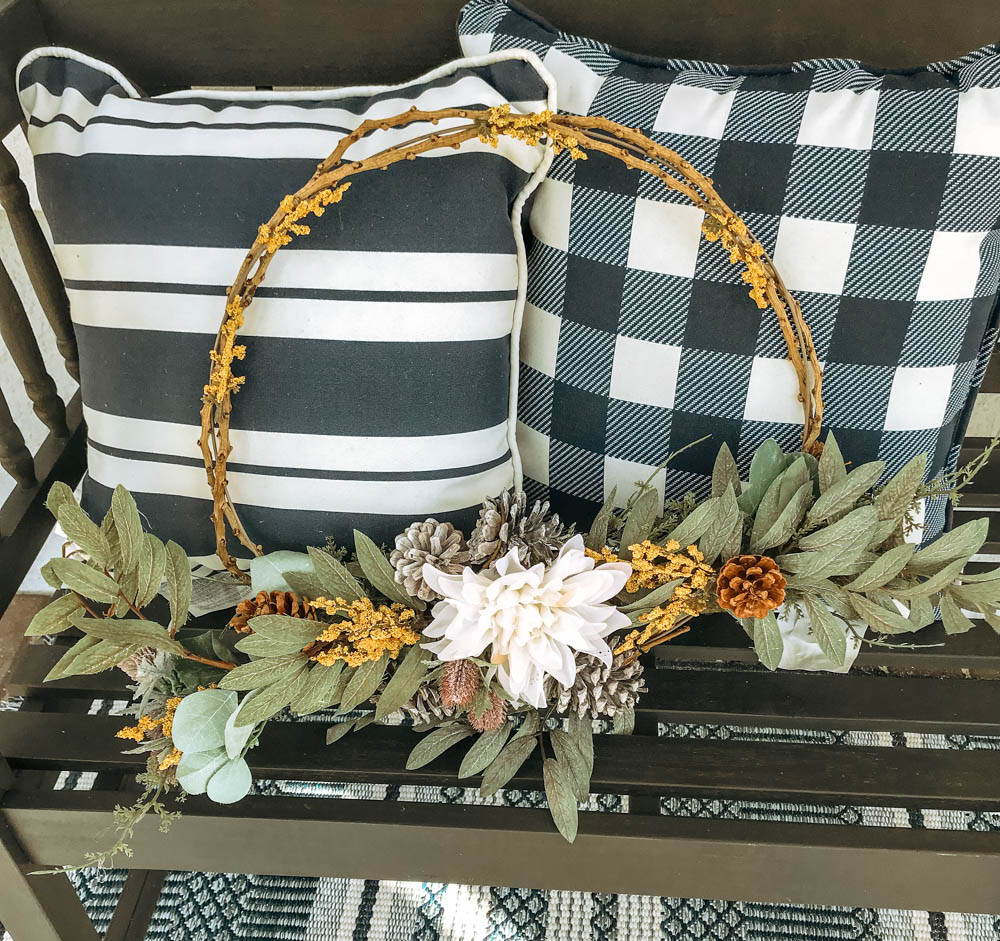 1. Fall DIYs.
This season we decided to incorporate a more creative project into our decorations. What better way to do that than with a DIY wreath? So we decided instead of making one from scratch, we found a great base wreath that was one sale and added our own little touches to it. To do that we ended up finding some faux florals and pulled them apart and hot glued them to the wreath itself. This let us play around with the colors and add some more floral details that we felt added some things that better fit our Florida fall weather. Not only was this fun for us to do, but it's a great project for a family to spend a little extra time being creative.
2. At Home Spa Days
Another thing we're loving at Wander + Lust are facial steamers. Even in humid Florida, the cold-ish weather always leaves our skin a little drier than normal, and the best way we've found to combat that is daily exfoliation, lots of creamy moisturizers and this trusty facial steamer! It's a great way to take care of yourself, as well as give yourself a few extra moments of relaxation. It feels like you're right at the spa!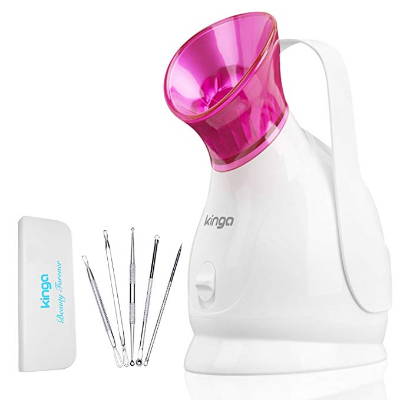 3. Fall Activities
What kind of Fall list would this be if we didn't include your favorite fall activities? Just because we don't get fall weather in Orlando, doesn't mean we aren't going to act the part. Find some great outdoor spots in your hometown! Some of our favorites include local pumpkin patches and apple tree farms. Not only are they great photo opportunities, but it's also a chance to get out there and explore with your family and friends, and take in the beauty of Fall. Photo cred: Sara Kae Photography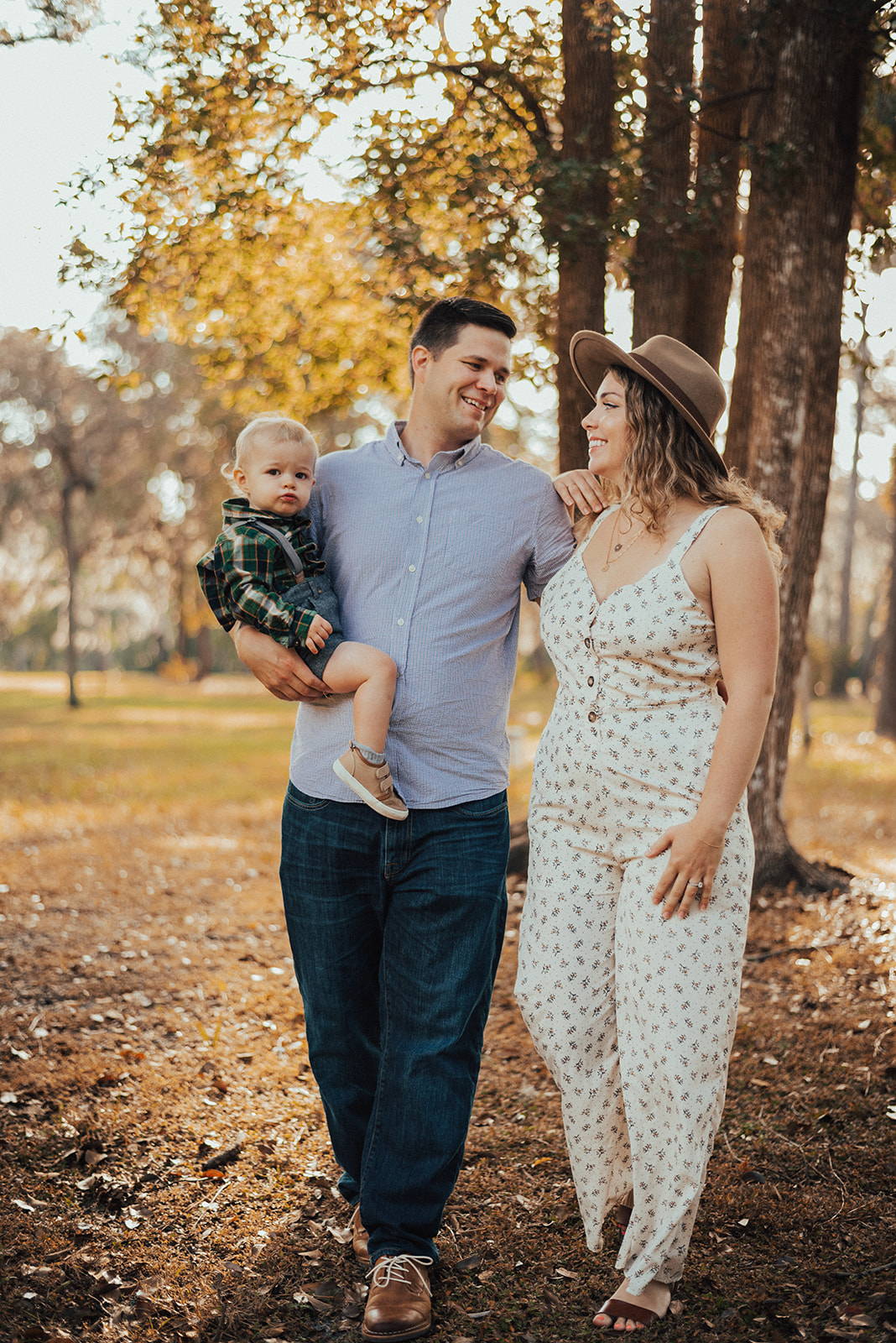 4. Scents of the Season
We found a local gem that we'd love to share with you guys. The name of the shop is Bet's Bars handcrafted soap. We love Bethany's handcrafted soaps so much that we actually got quite a few. She makes soaps that smell good and feel great. Our favorites include the 'Fallen Leaves', 'Gingersnap', 'Sandalwood', and 'Cedar and Fir'. They're all so cute that we're actually a little hesitant to use them haha. They're such a fun way to get into the Fall spirit and we love having them displayed in our bathroom. We also love supporting small businesses owned by woman and encourage you guys to do the same! She sells her soaps on Etsy and at local craft fairs around the Central Florida area.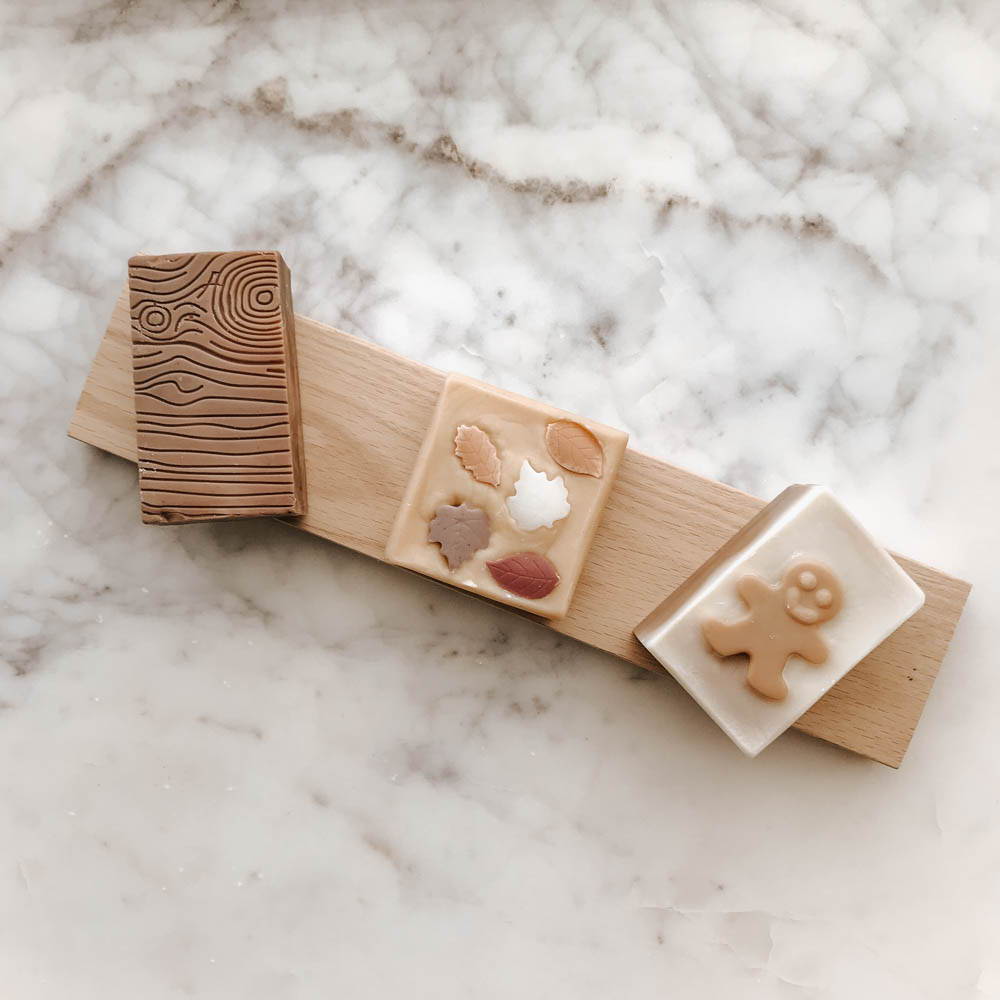 5. Fall inspired jewels
Here at Wander and Lust jewelry, we believe that jewelry is a perfect way to accessorize any outfit and to showcase your personality. Who doesn't love Fall? What better way to show that love than with fall inspired jewelry? Our favorites this year are the Leaf Ear Jackets, the Elowen Ring, and the Eternity Wreath Necklace. With these pieces, we feel that much more prepared for this season!
What's your favorite part about Fall?
Let me know in the comments.

We hope you enjoyed our 5 things we're Falling for this season! What are some of your favorite things for Fall or the holidays? If you're inspired by any of these things, or if you try anything yourself, make sure to tag us in it on Instagram or Facebook, @Wanderandlustjewelry! We'd love to see what ideas and suggestions you guys have for us. Until next time! Don't forget to subscribe to the email list and follow our socials for more exclusive content.