---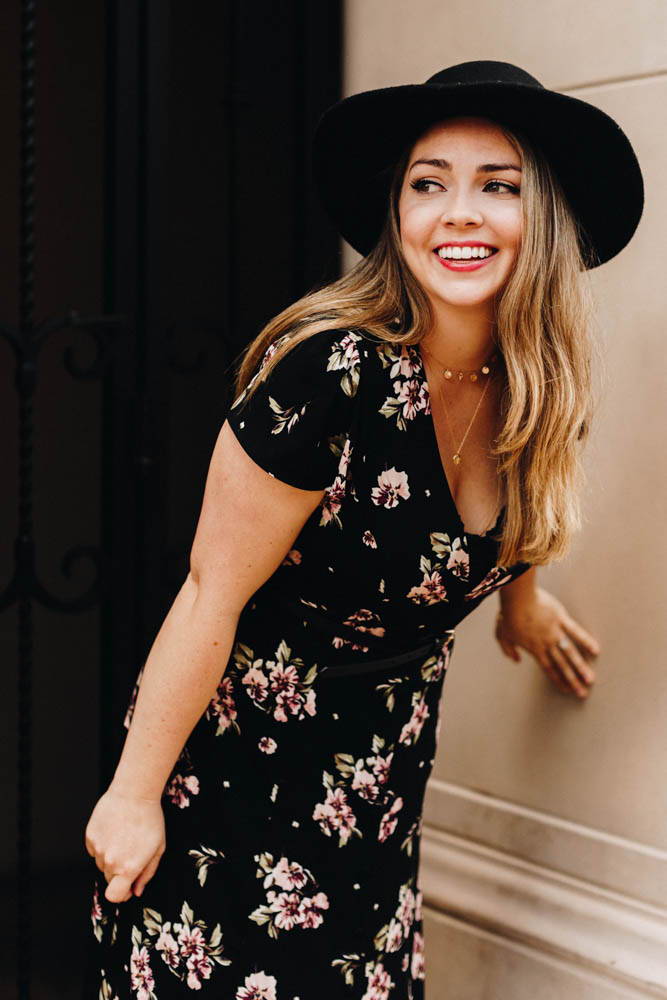 I'm a mama, wife, and the youngest of 4 daughters. I live in sunny Florida, but I'm a northerner at heart. Don't get me wrong, I love the tropical vibes of the sunshine state, but sometimes the humidity doesn't work well with my curly hair.
I'm a lover of all things blush pink, obsessed with my morning coffee, and I have this weird dislike for stickers. My not-so-guilty pleasures include: reality TV, cheese, & a nice glass of California wine. So basically, if you bring me a slice of brie & a glass of buttery chardonnay, while I'm watching the Real Housewives…we will be best friends forever.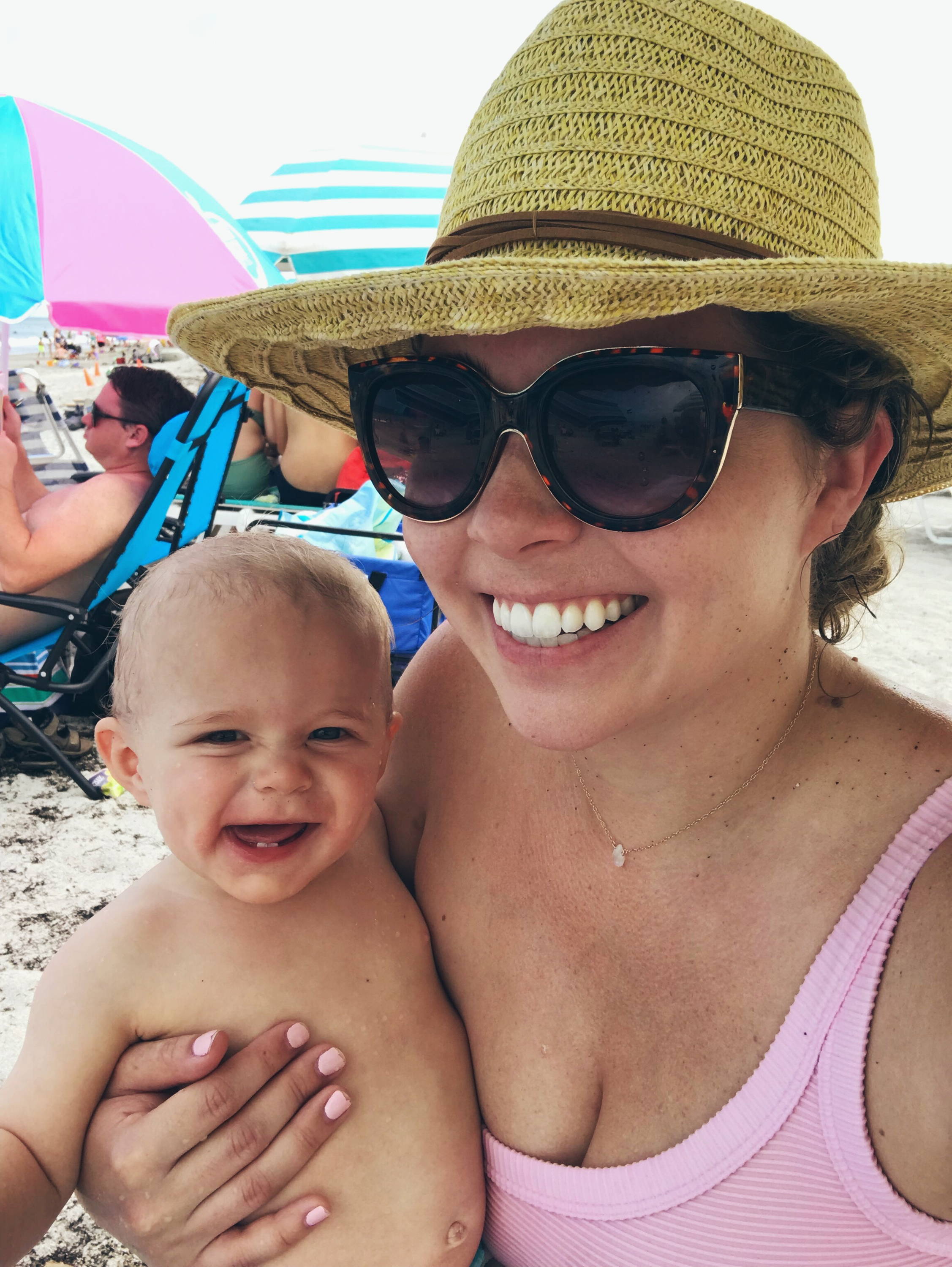 ---
One of my true passions is to explore the world as much as I can. I love experiencing new places, and immersing myself into their culture. I'm a very curious person, and I genuinely love getting to know people's interesting back stories. I believe everyone has a story to tell.
My favorite places I've wandered to in recent years are: Positano, Cinque Terre, Maui, and Paris. Travel is what truly inspires me, which is why I had to name my company after it. The mere fact that the world is SO big, and there's so much to see, motivates me every day. I try to work to live, not live to work.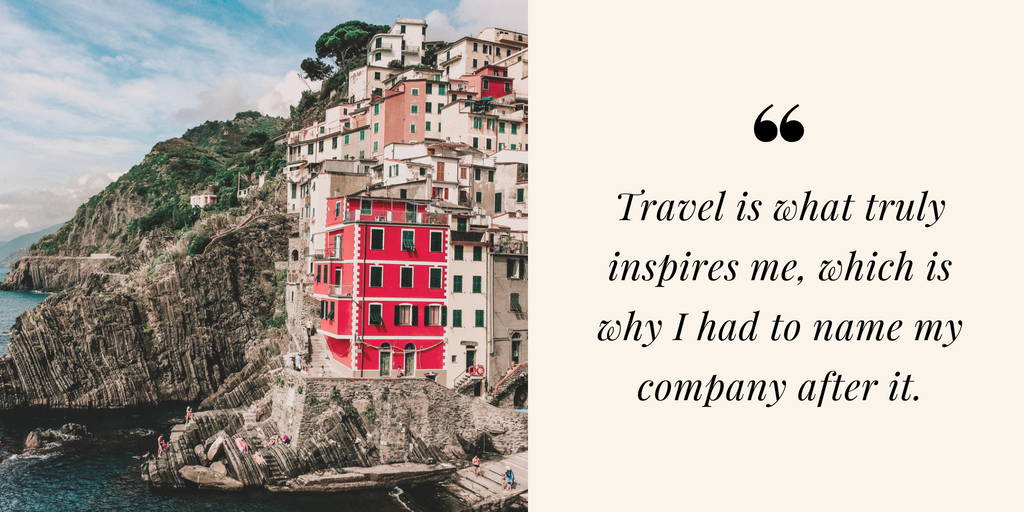 ---
I started Wander + Lust Jewelry in 2014 as sort of a hobby. At the time, I was very bored in my life. I had a monotonous job in human resources, and I didn't really do much besides work, hang out with friends, family & my fiancé (now husband). I was turning 26, and I was starting to realize that my career did not excite me, and I needed to fix that. I was getting older, and I knew it was time for a big change. I wanted to be my own boss, and take control of my life.
As I was browsing Etsy one day for bridesmaid jewelry gifts, I thought...why can't I make these? I've always loved jewelry, and thought I had a pretty good sense of style. I ordered some supplies, and started designing and creating right away. Slowly, but steadily after two years of pouring my blood, sweat & tears into my company, I was finally able to make Wander + Lust Jewelry my full-time gig! I could not have been happier and prouder of myself for achieving my goal.
---
I love to design, create, make and hand-pack each piece of jewelry myself. It's a lot of work, but I know how important details are; and I strive to make everything perfect for each and every one of my customers. It gives me so much joy to be able to create dainty, classic pieces with a bohemian twist.
My goal is to make every woman feel beautiful in their own skin without needing an expensive wardrobe to do it. My pieces can be layered together, and worn with the simplest of outfits to create a chic, feminine look that guarantees endless compliments.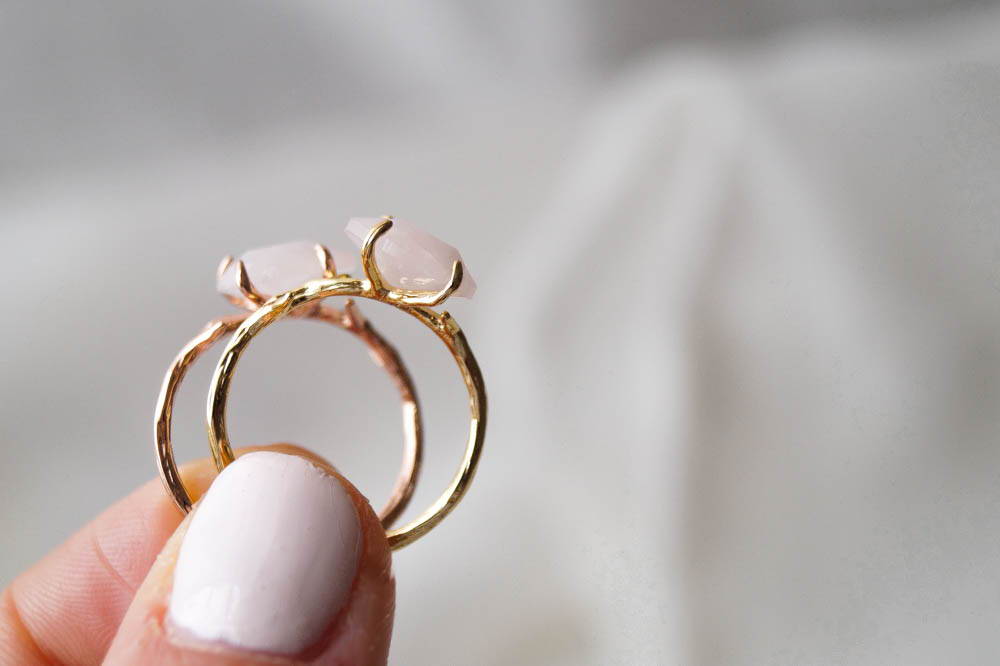 ---
I hope you enjoyed getting to know a little bit about me! I'd love to talk with you more, so let's connect! You can follow along in the journey with me as I post about my daily life, travels, behind-the-scenes looks, and new designs on my Instagram, Facebook and newsletter.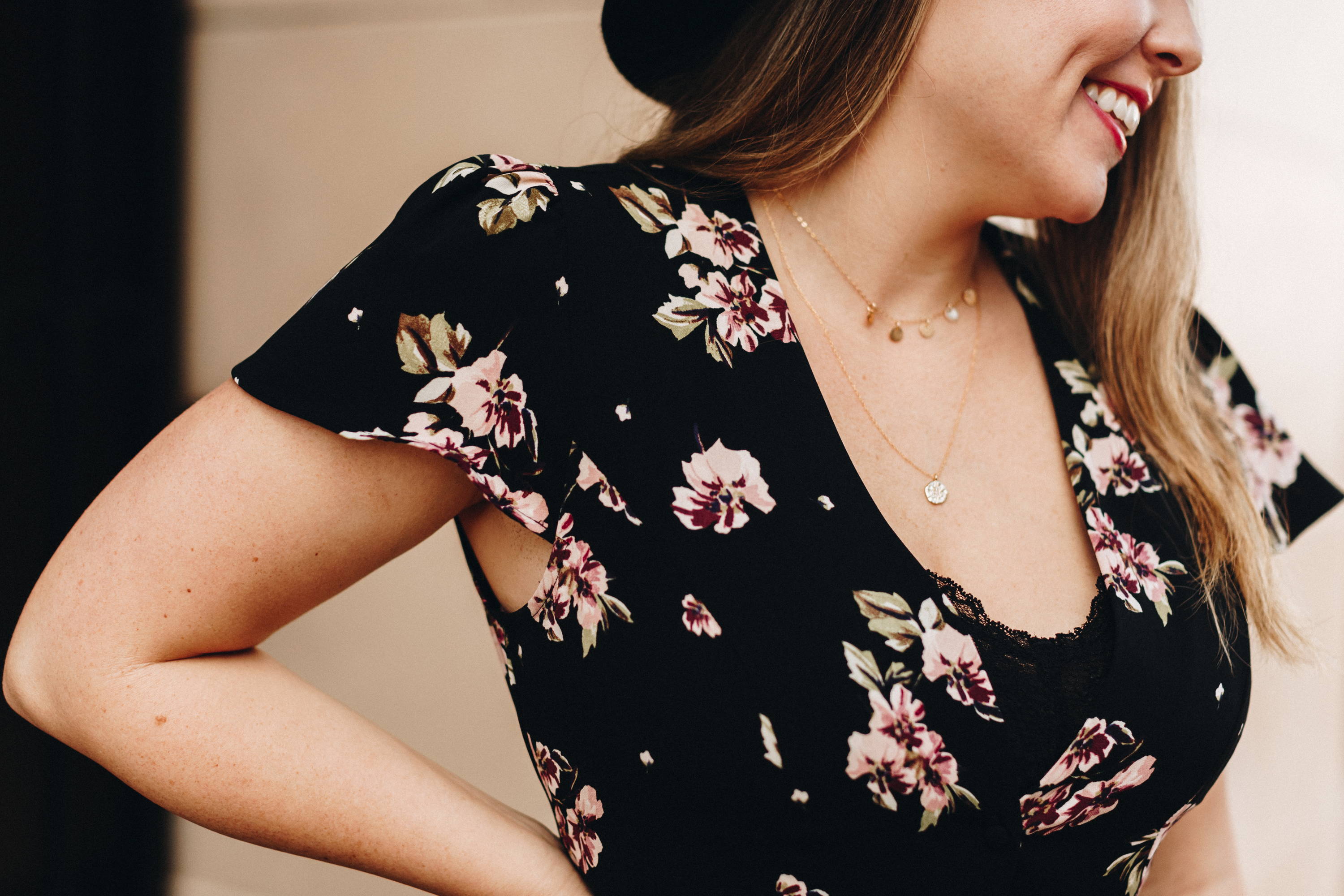 ---