---
Holiday Gift
Guide for Her
---
Hey guys! I hope that everyone is having a great start to the holidays! T-minus 22 days until Christmas! Today we wanted to talk about small businesses that we're loving right now, that double as great gifts for all your friends and family.
Here are the 5 Small Businesses we love: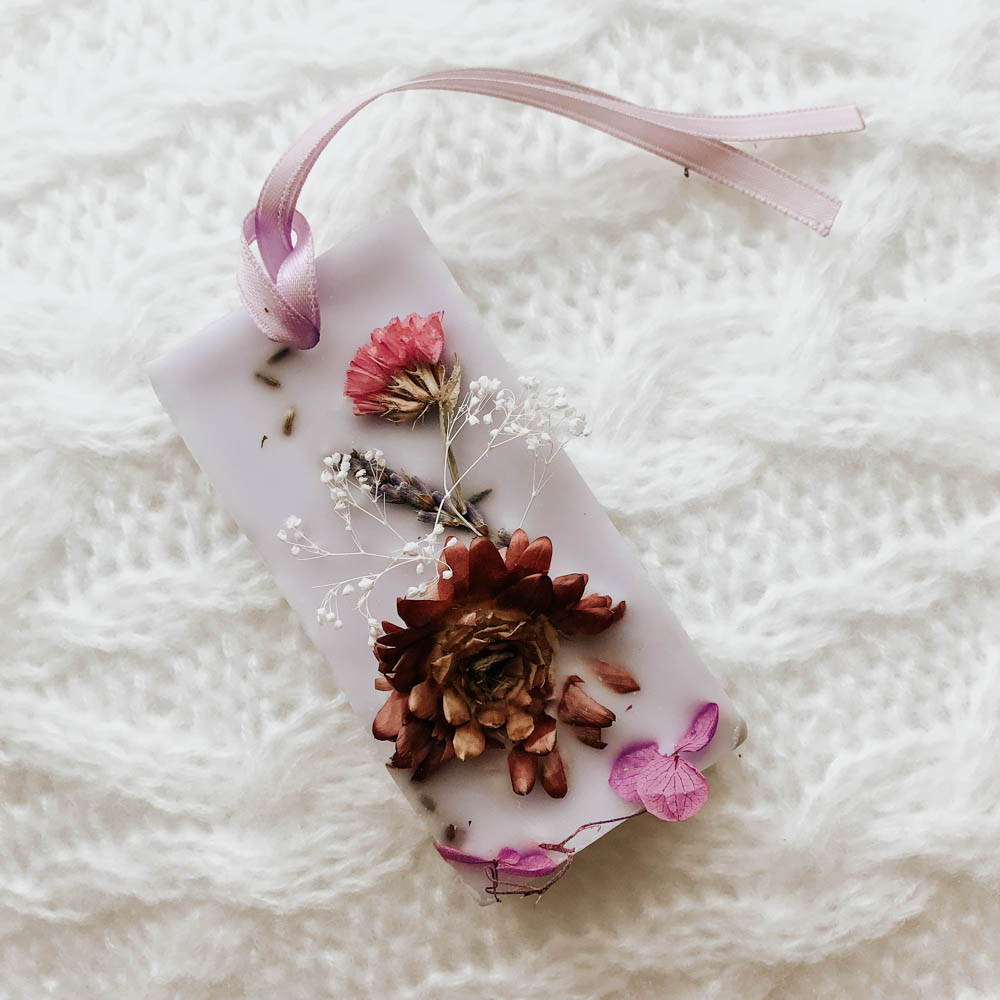 1. Alma Candles
Our first item is from Alma Candles. The whole shop is beautiful, but our specific favorites are all of the wax sachets. Our favorite part about these is how beautiful they are; they make for perfect decorations! The owner Jessica is very sweet, and she seems to absolutely love what she does. She's a mom, a wife & a business owner, which I can relate! She handmakes her all natural organic wax candles and sachets in Orlando, FL. They have some holiday inspired scents, as well as some that are more well-rounded. Our favorite is the lavendar and rosemary scent. You can find this item here.
Our next business is Worthington Corners, specifically their herringbone scarves. These are on-trend, and the perfect length to be used for every day wear. They're a Merino and Cashmere blend that is made exclusively in Ireland, which is right up my alley! The owner Ashley, founded her company in Dallas, TX. She gained inspiration for her business when she was living abroad in the United Kingdom surrounded by the effortless and elegant British fashions. The scarf I received was beautifully packaged and super soft. I can't wait to wear it when it gets colder! You can find her scarves here. The one photographed is in the color "Honey Beige".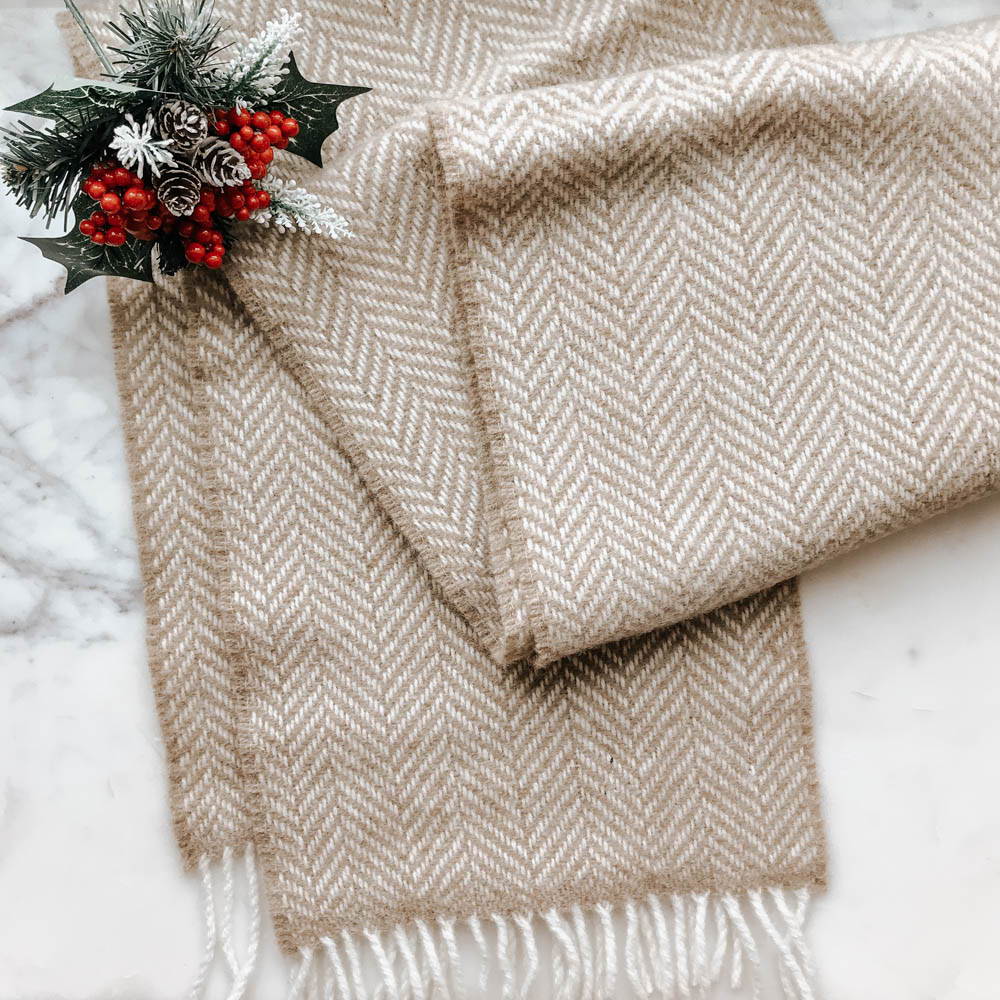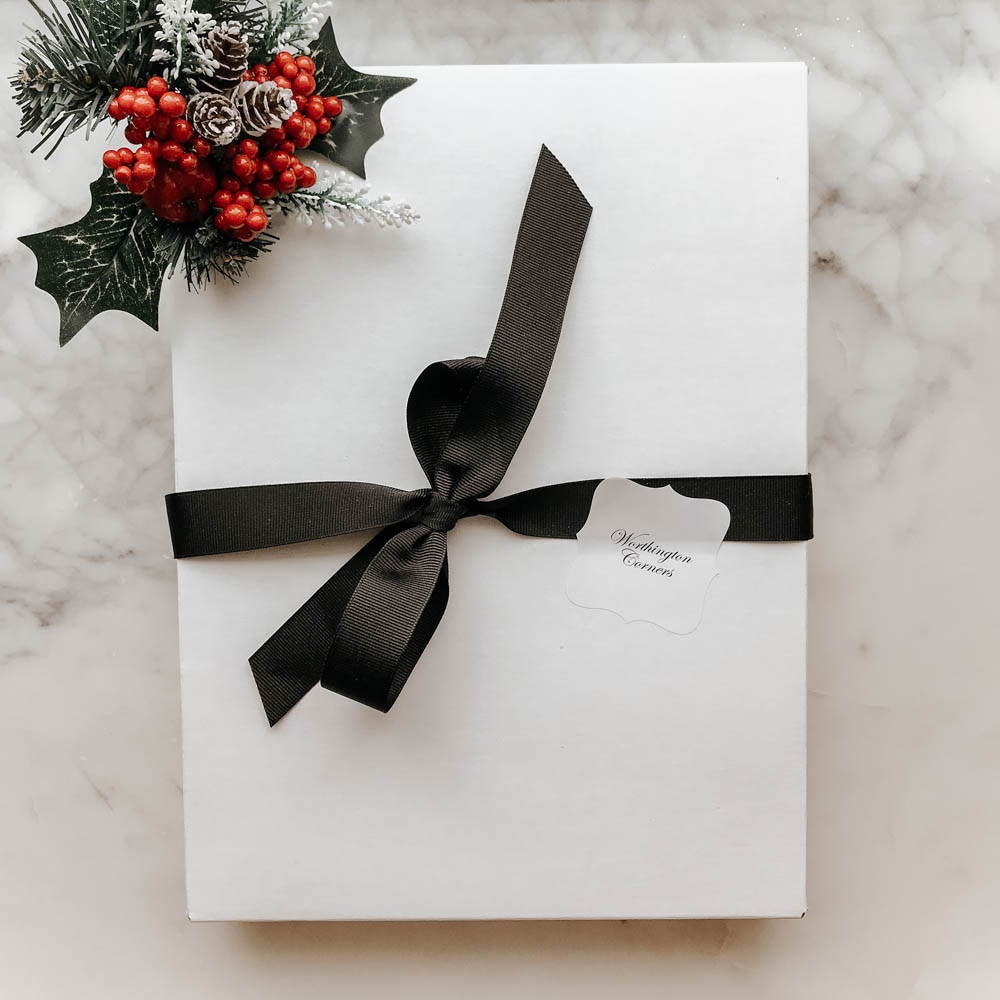 Next, is the shop known as Marissa Granna Art. She creates handmade small-batch ceramics & original fine art. One of my favorite pieces is the crystal inspired ceramic planters. They come in various sizes which means you can get one for whatever size plant you have. They are all handmade and absolutely GORGEOUS. The edges are hand trimmed giving everything a nice edge and a beautiful unique look. You can find the planters here.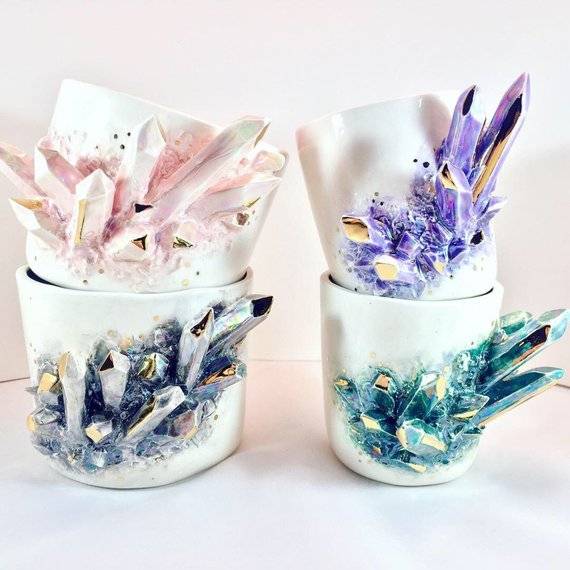 We've also been loving the shop Proper Letter, they make custom modern calligraphy pieces. These range from wine glasses, to door mats, to banners + much more! My specific favorite item is their 'probably watching Bravo' doormat! I'm a huge fan of Bravo. I thought this mat was a convsersation starting & funny touch to add to your doorstep. You can find this mat here.
Our final product that we've been loving comes from Hello World Stamps, specifically their return address stamps. They are completely customizable, and make sending out your holiday cards a breeze. Not only do they have these return address stamps, but they make customized stamps for anything you could ever possibly need. Everything is perfectly customized to you, and the best part is their amazing customer service. They were super helpful, and my order shipped quickly. It came packaged so beautifully as well! I highly recommend! You can see the return address stamps here.
---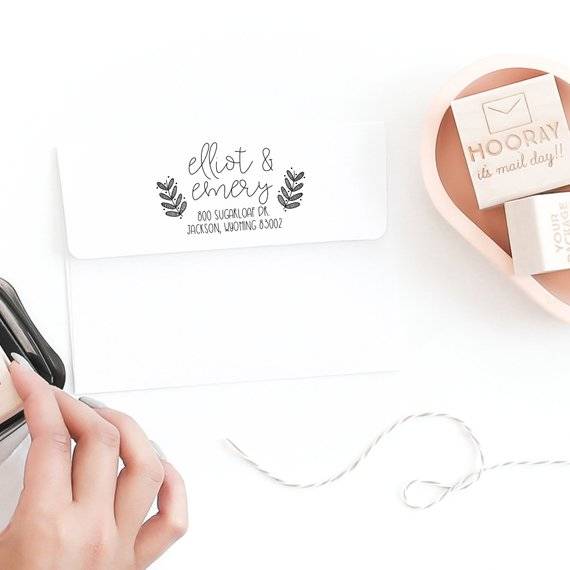 Have you started holiday shopping?

---
Don't forget to check out our Holiday Shop if you still in the need of some pretty jewelry gifts! If you're inspired by any of these things, or if you try anything yourself, make sure to tag us in it on Instagram or Facebook, @Wanderandlustjewelry! We'd love to see it! Until next time! Don't forget to subscribe to the email list and follow our socials for more exclusive content.